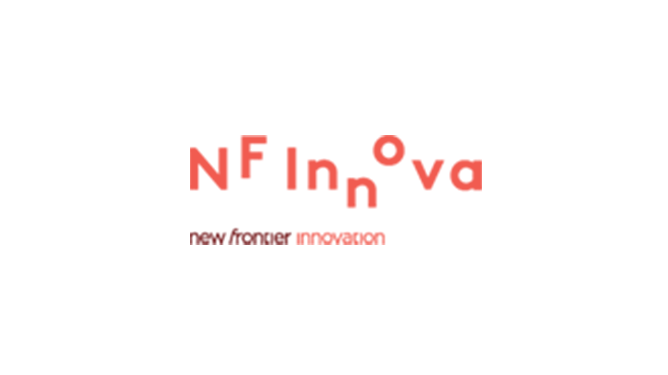 13 Jun

Self-service Is The Best Service

Again, the customer is in focus. No, let's put it another way – the customer is always in focus. With new regulations now in effect, the battle for customer data will become even more enduring. So, only the ones that focus on customers' actual needs and behavior have a chance to win their loyalty. Easy to say, but how to make it happen? Today, clients expect instant fulfillment of their needs whenever they want it and on whichever channel they choose. In order to deliver the best possible customer experience, banks need to implement flexible omni-channel platforms which will enable them to transform their channels, products and services and offer consistent customer experience.

First of all, branches should be transformed from transaction-centered to customer-centered and provide both digital service in terms of ATM interactions as well as customer support for mobile and online banking applications. Simultaneously, banks should work on simplification of their processes and apps and provide easy access to the banking services. Multi-channel should no longer be considered an option if you want to supply uniform user experience on all channels. In order to be a "self-service bank" one should inform their clients about the benefits of digital banking, make it easy for them to use the applications and provide consistent information on all channels in place. This way, customers can access banking services "anytime, anywhere" through any device seamlessly, securely and with ease.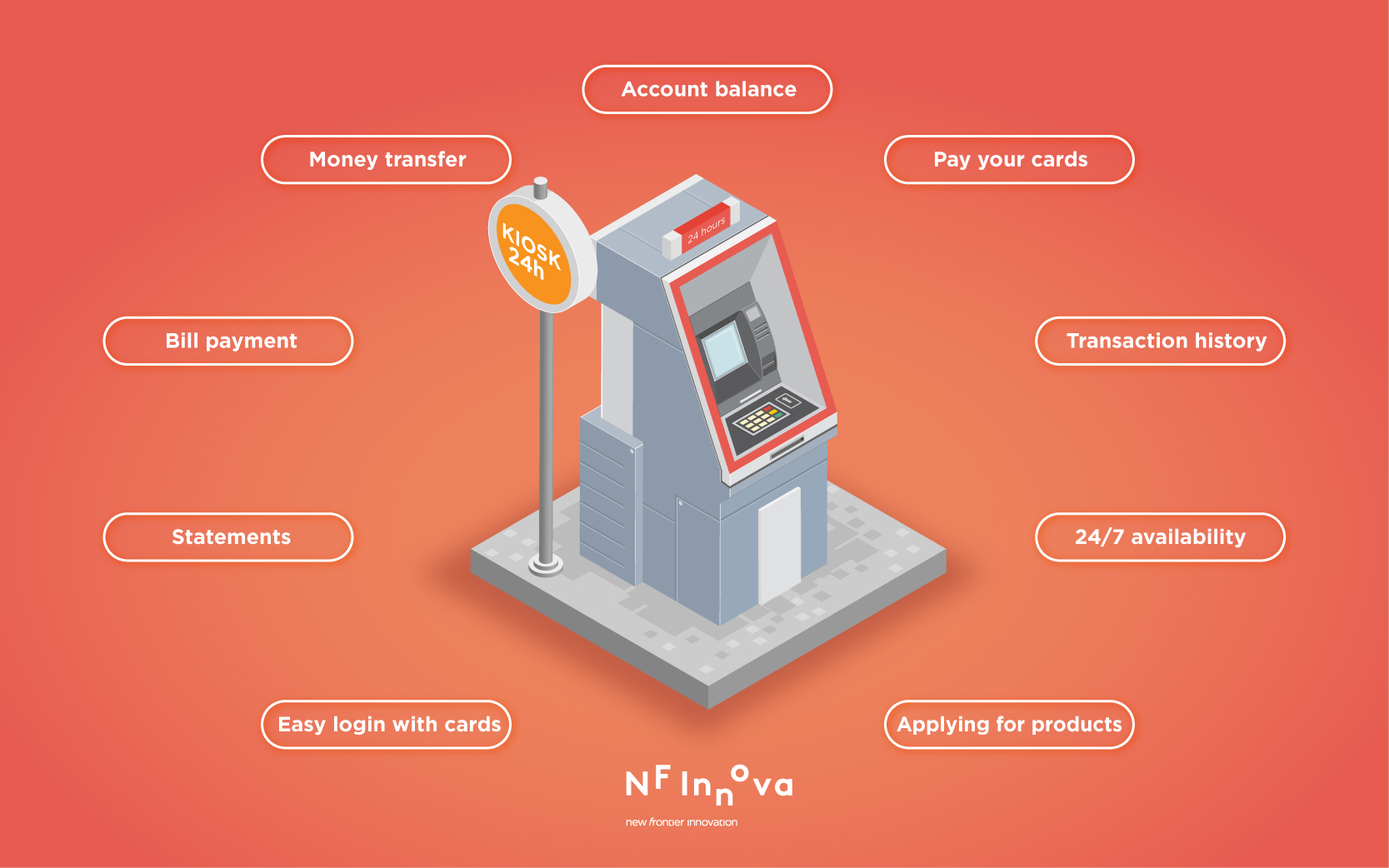 Digital transformation strategy to become a self-service bank requires support of the right technology. Learn more about the employment of self-service terminals and how to make them a profitable revenue stream..