Today's consumers are all about information, using various online apps and platforms to search, compare and decide on a product or service. But the old fashioned "Ask a friend" is still trending, taking a new shape – "Message a friend". And there is a lot of messaging going on via various messaging apps. Banks need to embrace that playground, be that "go to" person who users rely on for information, and deliver everyday banking as simple as chatting.
Even though a lot of businesses have already implemented some kind of chatting interface, this technology is still in the early stages. So what exactly is a chatbot? It is software that automates certain tasks, usually by chatting with a user through a conversational interface. These are the simple bots, with somewhat limited capabilities, using Natural Language Processing technology and requiring extensive human involvement in order to reproduce certain customer journeys.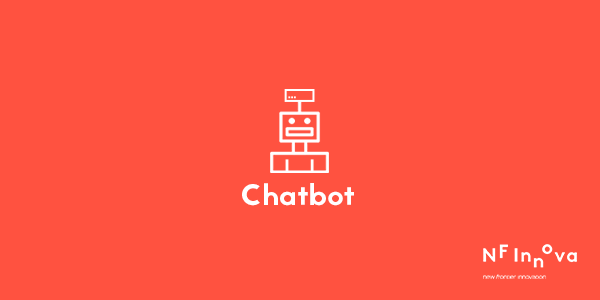 This calls for a new approach that uses Natural Language Understanding technology in order to simulate real life conversation and provide relevant responses to user's query. In order to do so bots have to be powered by machine learning and AI. The prerequisite to achieve this is gathering a vast amount of data that a bot can use to learn from and then deliver various human-like interactions. This leads to better personalization, therefore providing exceptional user experience.
What business wouldn't like to have a non-stop shop, an employee who does not need a break, is always available and can serve multiple customers at the same time? And, boy, do we have an answer to that. Join us at Finovate where we will showcase how banks and financial institutions can design unique customer experiences using a chatbot as an assistant in fully digitalized and automatized loan approval process. Our platform ensures seamless journey on any channel in place, tailored to customers' specific needs, delivering them the best experience possible on the channel of their choice. The chatbot is a part of this opti-channel digital banking platform and he, she, it perfectly understands the process flow and content.