Dear colleagues, marketing always tries to keep you up to date, so we have prepared a newsletter for you with all the important news.

We are thrilled to announce that several talented individuals have joined our company since March. We warmly welcome them to our team and look forward to the valuable contributions they will make.
They introduced themselves by answering a few questions, so we can get to know them better.
What do you do for fun?
What would be on your dream pizza?
What's the best advice that you ever received?
Money 2020
Our team is always at the most important events, so we attended the big Fintech conference in Amsterdam, where we successfully presented our product and solution.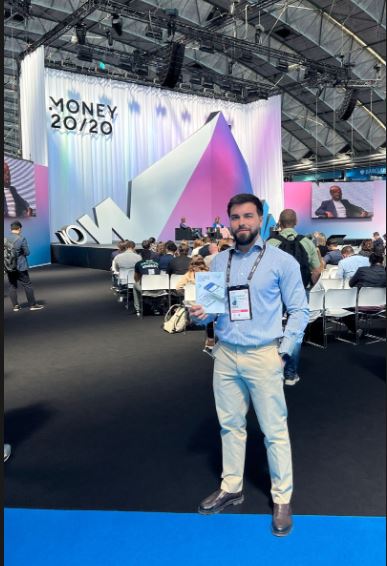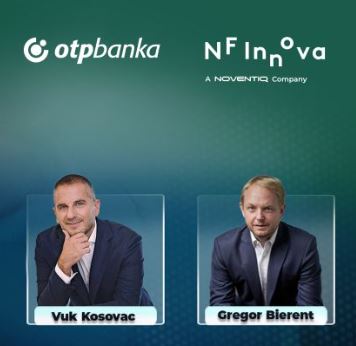 Webinar – Become a leading digital bank
NF Innova hosted an exclusive webinar in collaboration with OTP Bank. Vuk Kosovac, Executive Board Member at OTP Bank Serbia, and Gregor Bierent, discussed the crucial partnership between NF Innova and OTP Bank Serbia.
ICT Hub
We had an incredible time at the event hosted by ICT Hub! It was a blast connecting with so many talented and motivated young individuals at one place. Our Technical Director Raško Kordić. was genuinely engaged, listening to their unique innovation journeys and offering valuable guidance. Building a strong relationship with our IT community is a strong priority for us as a company.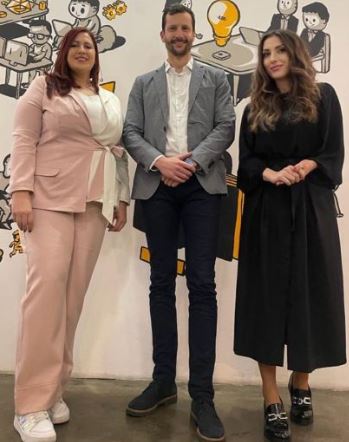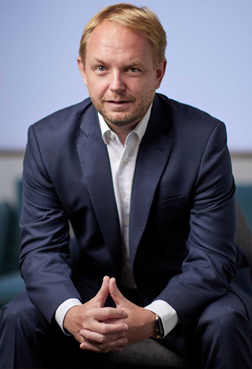 Interview with BIZLife
Thanks to BIZLife, we had such an inspiring interview!
During the interview, our CEO, Gregor Bierent, discussed the difficulties that banks are currently experiencing. He also talked about the exciting advancements happening in the fintech industry, such as open banking. Gregor highlighted the crucial role played by NF Innova in helping banks achieve great outcomes, stay competitive, and meet the increasing needs of their customers.
Noventiq Bahrain Event
You may already know that we always strive to cover all the important events happening around the world. Well, guess what? We're super excited to share that our team recently presented the FINTENSE digital banking platform at an event organized by Noventiq.It was an amazing opportunity for everyone to see NF Innova's impressive range of innovative solutions and services, which clearly show our dedication to driving digital transformation.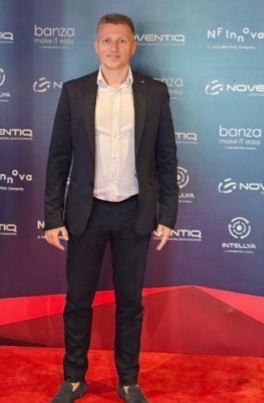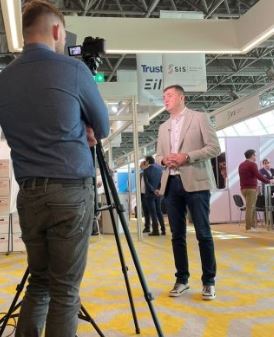 TechnoBank Conference & Exhibition
Our colleague Milan Pištalo, together with Nenad Bungin, participated in the panel "Digital transformation in banks from the perspective of banks and vendors". We're working together to make things better! Through our "Digital Factory" project, we're constantly improving and using agile methods to understand what our users really need. The panel agreed that to succeed in innovating and growing in the market, we need to work together, understand each other, and be flexible.
Workshop – Raiffeisen Bank Bosnia and Herzegovina 
We had an awesome workshop in Sarajevo with Raiffeisen Bank and Unified Design System! We got to share ideas and talk about how digital banking is making a difference for Raiffeisen Bank and its customers. It was so much fun for our team to spend quality time with our clients and partners in workshops like this. We loved it!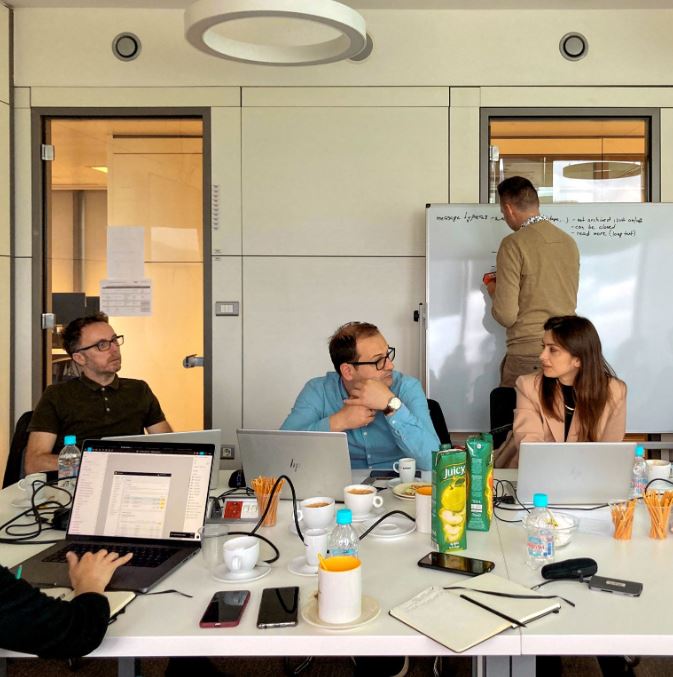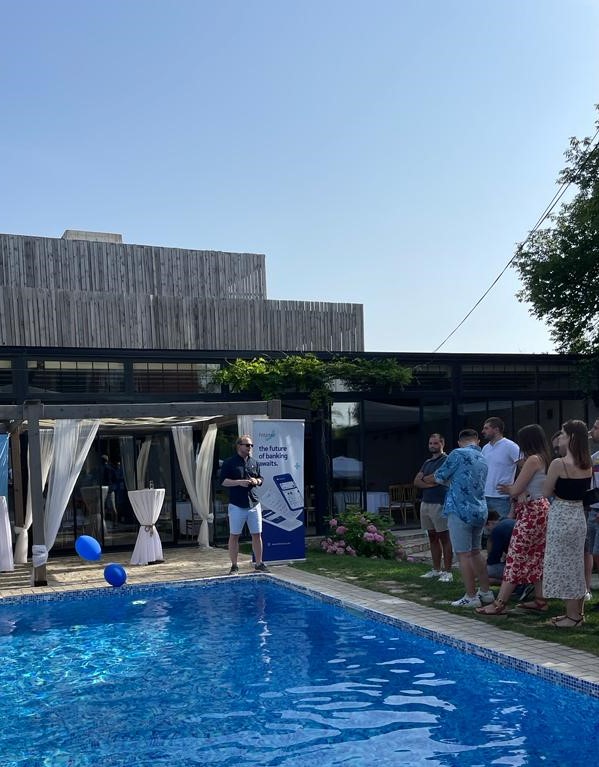 All Hands Meeting
Hey team! Just wanted to say that we had an amazing All Hands Meeting at our Summer Party. We discussed all the exciting things that happened in Q2 and it was both fun and informative. We hope that the next one will be even more exciting!
Summer Party
What an incredible summer party we had! We kicked off the summer season with a refreshing poolside lunch and drinks, soaking up the sun and enjoying each other's company. We played games, laughed, and had an absolute blast. The best part was being together and creating lasting memories. It was truly an amazing event!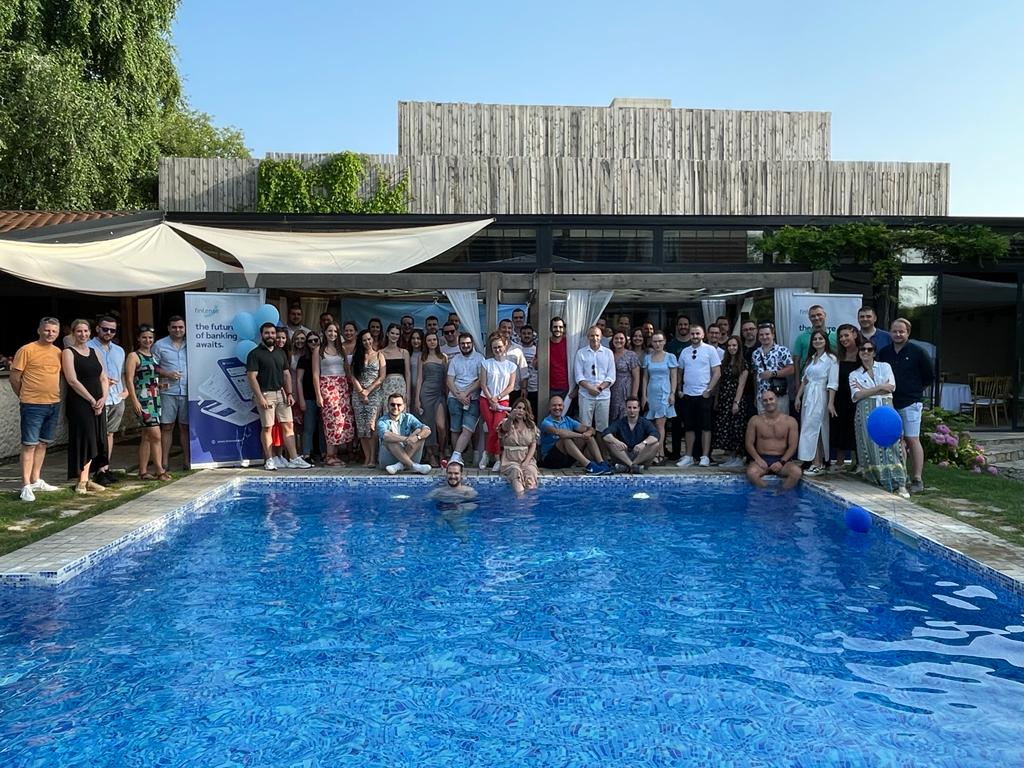 Read about the latest news from our management and clients.