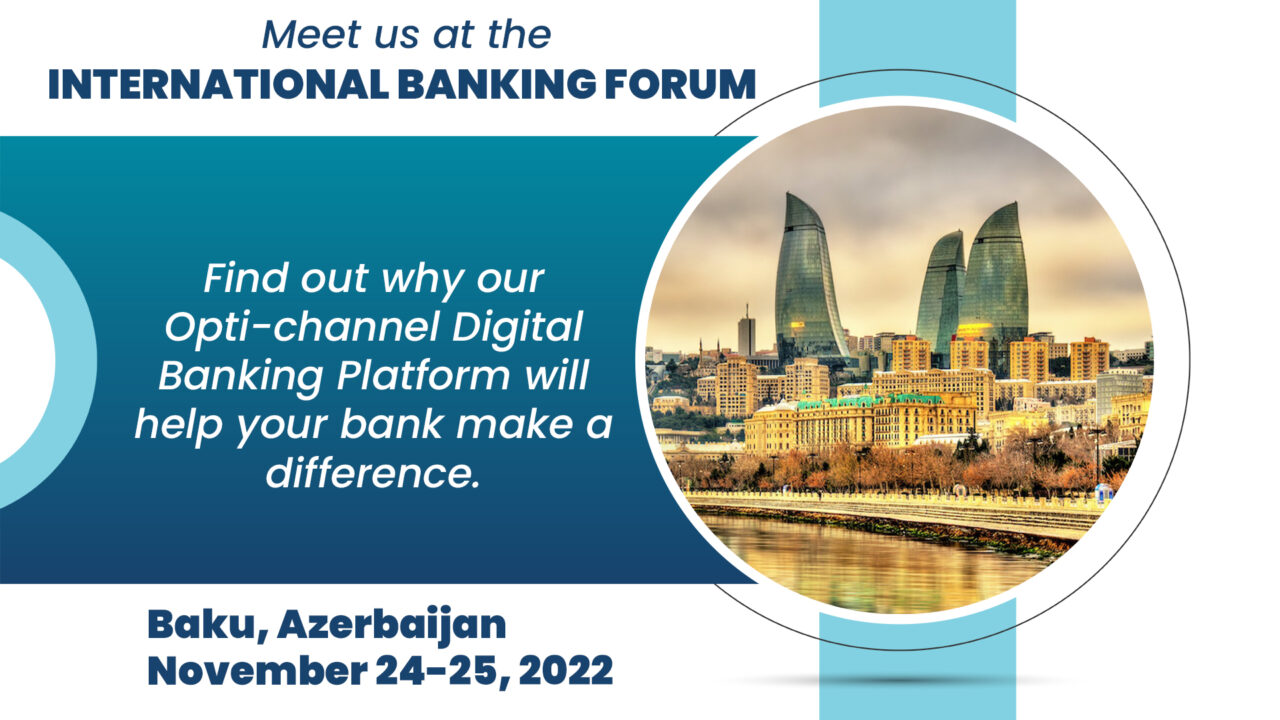 We are sponsoring and participating at the "International Banking Forum" held in Baku, Azerbaijan on November 24 – 25.
Meet with our team in Baku
With Fintense, our Banking-as-a-Service platform,  we transform traditional banks into digital leaders. Fintense will replace all your critical paper-based and in-person customer facing processes with a fully digital customer experience covering digital account opening, loan application processes, KYC, to more sophisticated tools like embedded banking, AI chat bots or virtual banking using augmented reality.
Some of our clients have gained 600% new clients in just 12 months using only digital acquisition and at the same time cutting down their customer acquisition costs to a fraction.
60%
Less internal efforts for orchestrating digital channels and segmentation.
30%
Efficiency increase due to end-to-end automation of five customer facing products across digital channels.
Up to 600%
Digital customer growth within 12 months after go-live.
Avg 35%
Shorter standard processes such as credit card payments and international transfers, or loans.